Avellana Ohau is a small boutique Hazelnut orchard in the heart of the lower North Island of New Zealand.
Our Hazelnut trees are spray free and we harvest, sort and crack by hand to ensure our nuts and kernels are of the highest quality.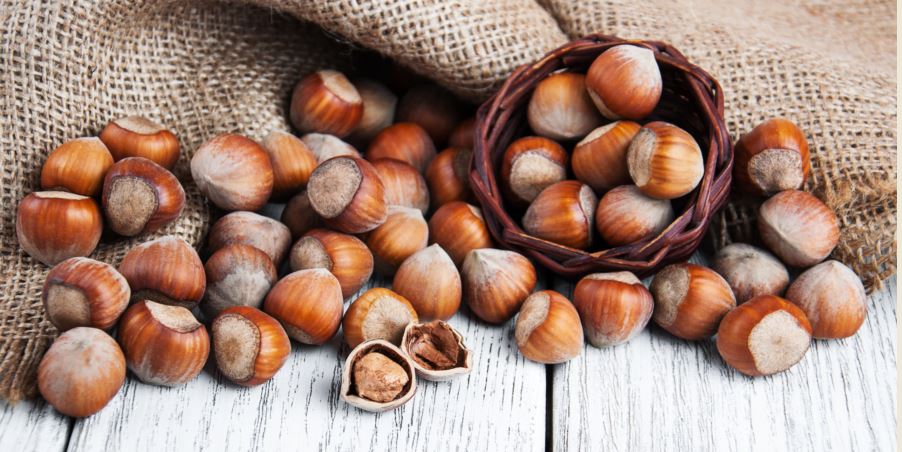 ---
Not only are hazelnuts full of healthy vitamins, minerals and nutrients, they are versatile in their uses.
We have created a .pdf packed with lots of useful information, including storage and preparation as well as some of our favourite recipes.
This is one of Bill's current favorite.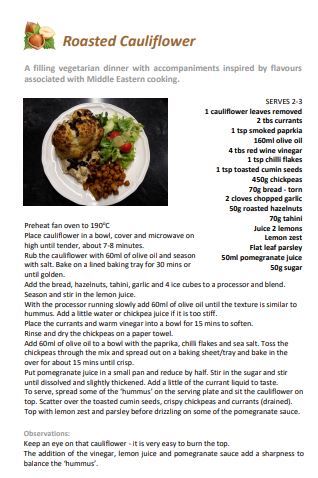 If you would like a free copy just email us at hello@hazelnuts.co.nz
---
Local Stockists of Avellana Ohau Hazelnuts
Bin Inn Kapiti, 128 Kapiti Road, Paraparaumu, NZ
The Health Hub, 222 Oxford Street, Levin, NZ (2019 season nuts sold out)
---
Contact details
Bill & Jane Inge
44 Western Rise, Ohau